Shop
COLLECTIONS
Ageless Collection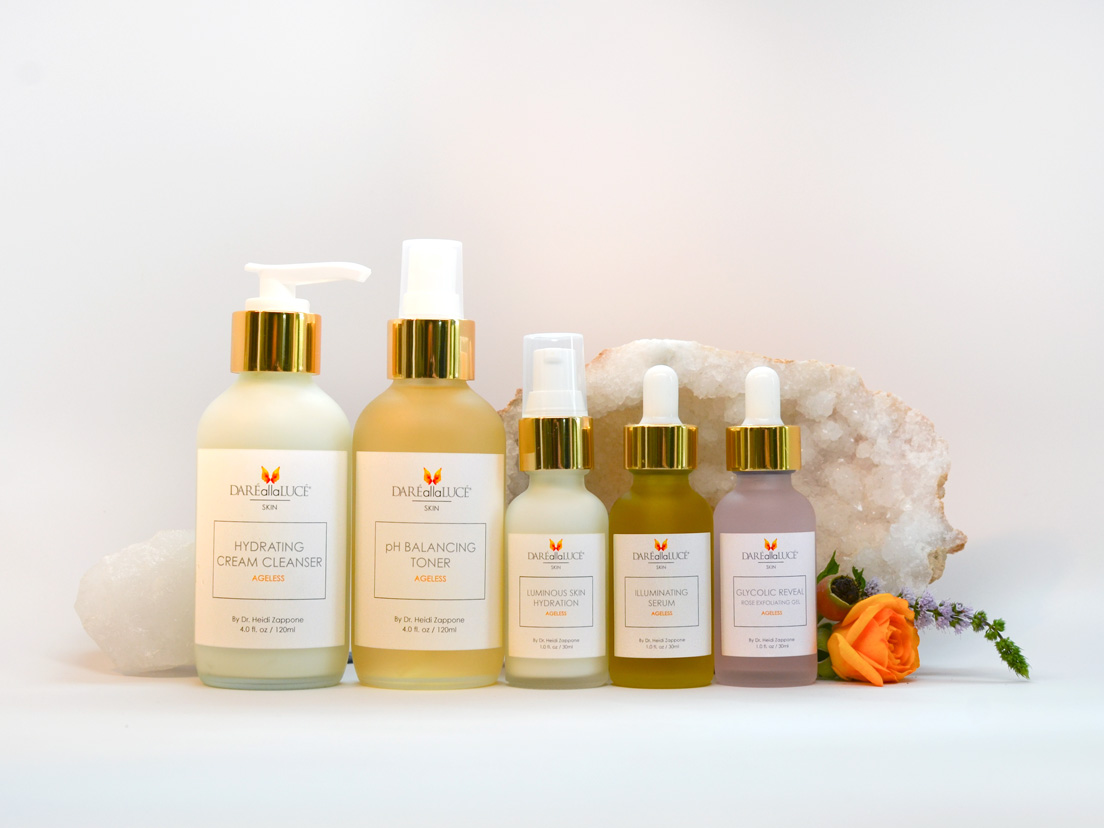 Harnessing the power of synergy. Each individual ingredient is researched and hand-selected in order to work in harmony with each other, your body, and our earth. Delicately bio-compatible with the most potent, transformational impact.
Body Collection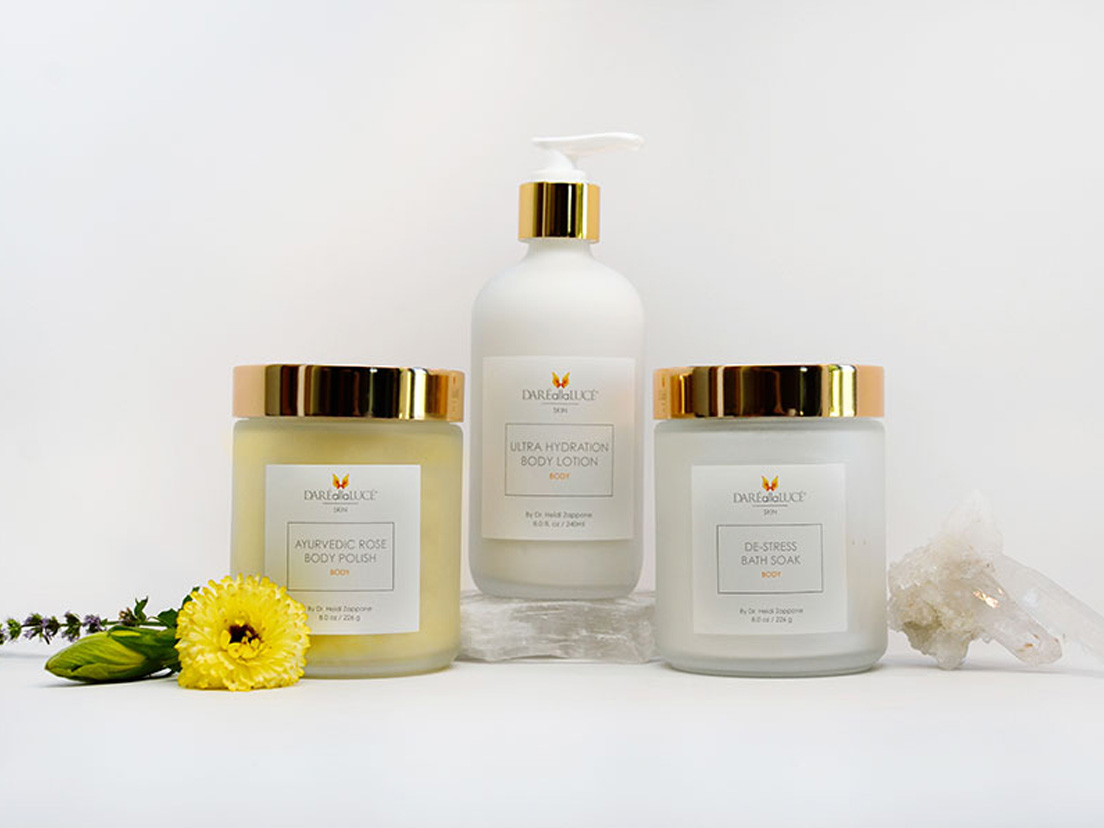 Our lovely body collection is where spa meets apothecary. A soothing blend of effective and nourishing ingredients is consciously paired with the experience of relaxation and self-care.
You cannot add "Ultra Hydration Body Lotion" to the cart because the product is out of stock.
Showing all 9 results