MEET DR. HEIDI
Dr. Heidi Zappone, DC, CCN, DANLA, Doula
Beginning at the age of six, Dr. Heidi Zappone began to challenge the limits of her own body. As a world-class athlete, she had the opportunity to travel worldwide representing Canada as a member of the National Women's Gymnastics Team and at the age of eighteen, earned a full NCAA Division 1 scholarship.
Dr. Zappone attended California State University, Fullerton, the University of Calgary, and received her doctorate from Southern California University of Health Sciences in 1995. She holds advanced certifications in clinical nutrition and as a Diplomate of Advanced Nutritional Laboratory Assessment from the International & American Associations of Clinical Nutritionists (IAACN), where she served as a member of the Board of Directors.
In addition to her chiropractic and clinical nutrition practice, Dr. Zappone practiced as a birth Doula for several years allowing her to assist in the birth of many, many healthy babies.
Through her dedication as an athlete and a practitioner, Dr. Zappone became acutely aware of the profound impact of our environment on our wellbeing – personal care products being a subtle but crucial influence. Her many years of experience and knowledge have manifested into a passion to challenge the status quo and a deep desire to educate, empower, and create change.
Daré alla Lucé (translated from Italian "to give to the light') was born from this inspiration.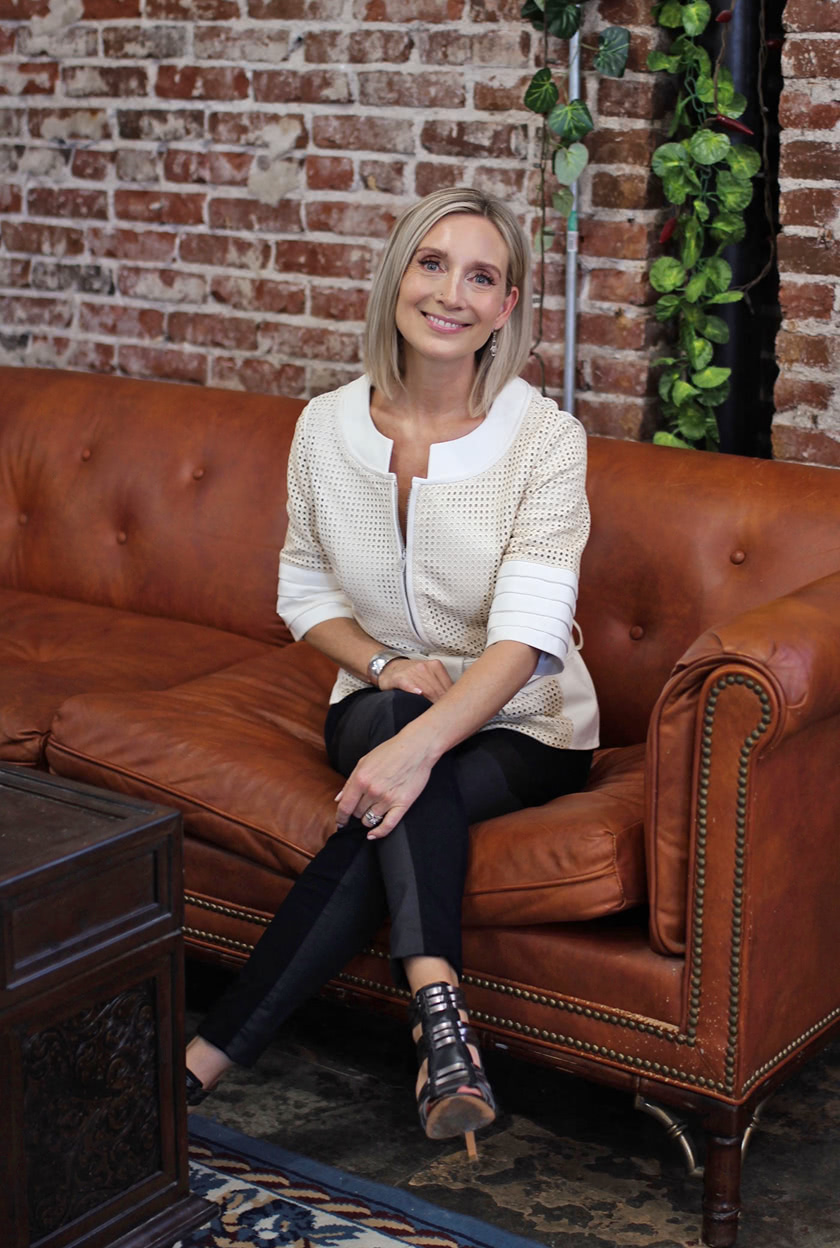 "I've worked in natural medicine for over 23 years, with a focus on women's health. I began to see an alarming trend of severe hormone imbalances due to the impact of unhealthy personal care products on our hormones and health. After finding that many ingredients are hidden and not required to be listed, it was near impossible to have confidence in even 'natural' or 'organic' beauty products. So I embarked on creating my own."
Dr. Heidi Zappone